We know the importance of a great book cover design. Our professional design team can take care of this!
The right book cover is the best sales investment you can make.

Archangel Ink was created to provide the quality, professionalism and in-house services you need for success.
Nearly every book or guide on self-publishing will tell you that the cover is the single most important element in the promotion of your book. A striking and compelling cover will draw the eye of a reader, helping it stand out in a sea of books on a shelf, or a collection of thumbnails on a web page.
Sadly, cover design is often where many independent authors get tripped up. They cut corners by purchasing substandard design, pay far too much on professional grade design, or worse, try to do it themselves.
Over the years the team here at Archangel Ink has observed thousands of book promotions. From that experience comes powerful insight into which designs perform in the marketplace and which ones don't.
We can provide the highest quality book cover found anywhere online for just $550.
The right book cover is the best investment you can make to ensure your book reaches as many readers as possible. It will pay for itself many times over and send a clear message to your readers about your integrity and professionalism.
For more information, watch our video below. And for any questions or inquiries about our book cover design services, contact us.
The Cover Bundle is $550 and includes:
Custom cover design
Digital cover for e-book (jpg)
Wrap-around cover design for soft paperback (pdf)
2 banners
PSD source file
And as a free bonus, we also include:
Multiple 3D styles for your website, social media, etc. (jpg)
*Please contact us for hard cover / dust jacket options and pricing.
Recent Book Cover Designs
The right book cover is the best sales investment you can make.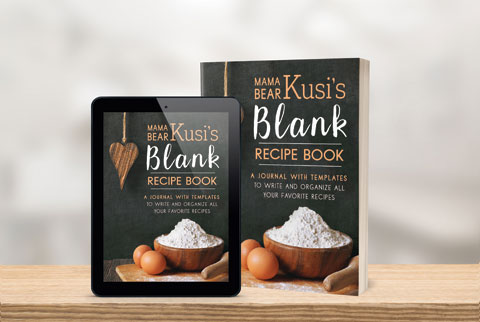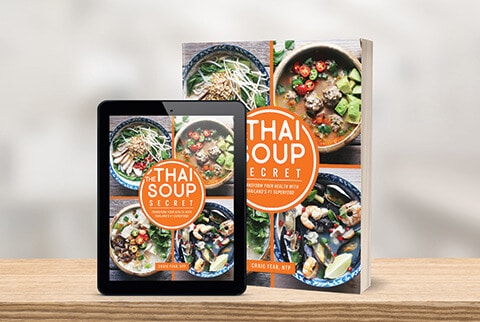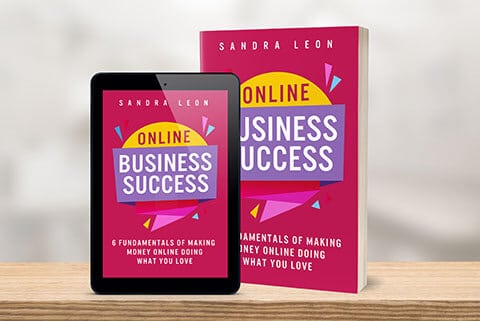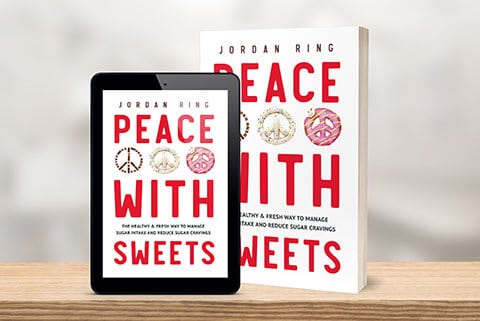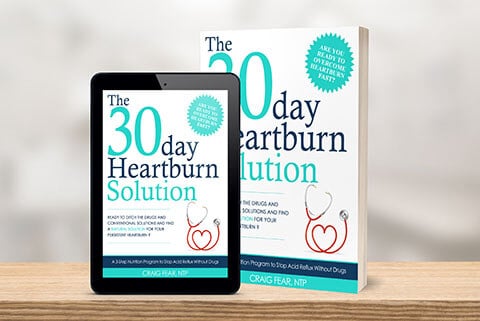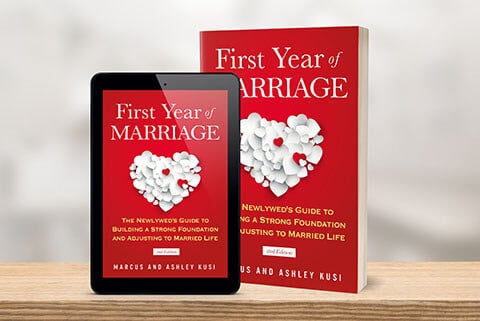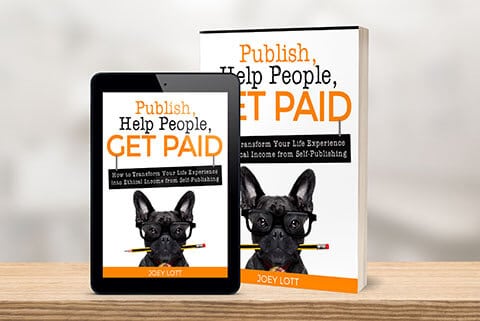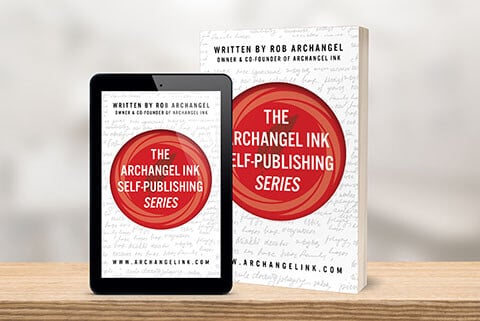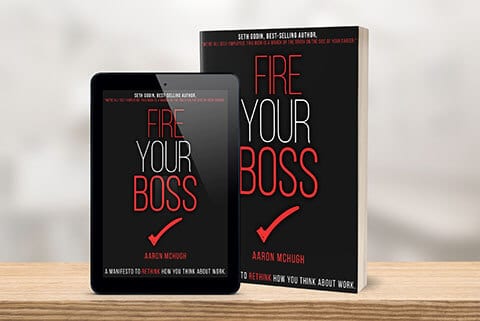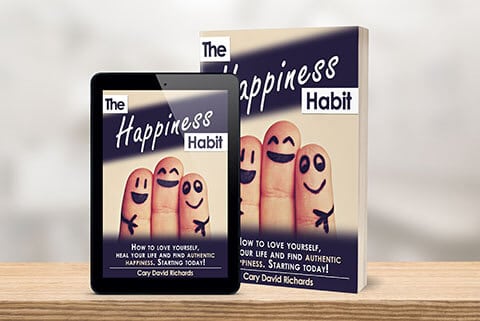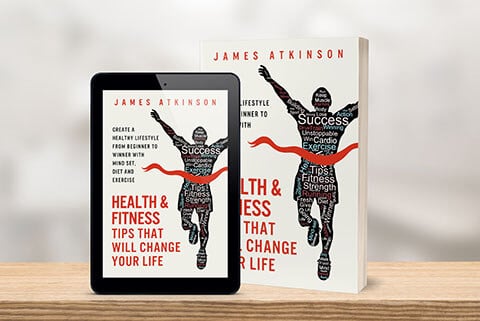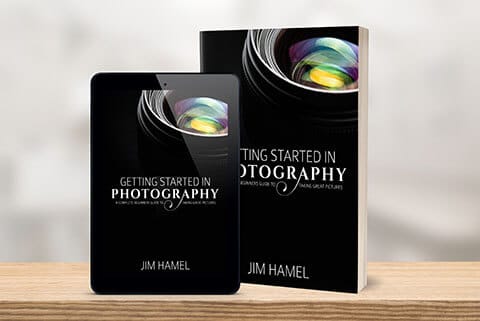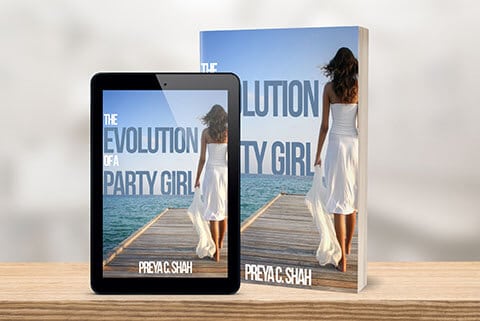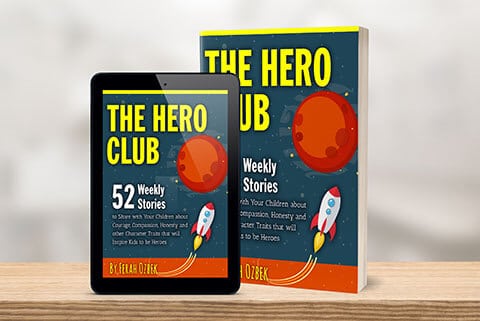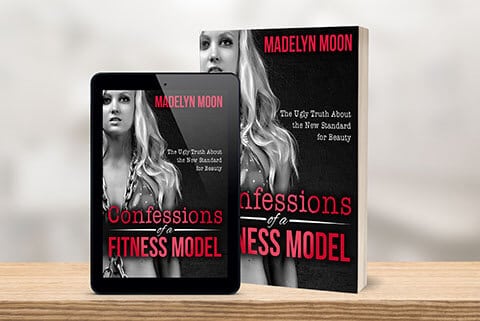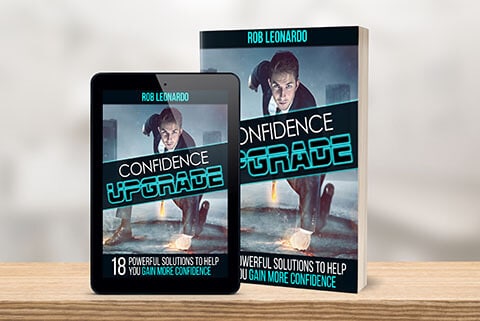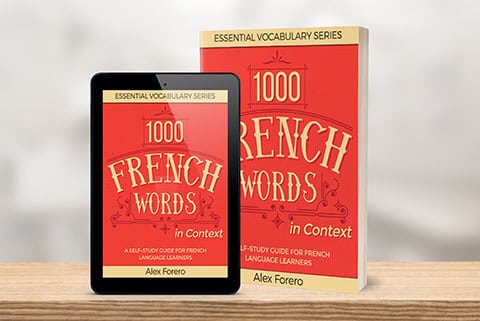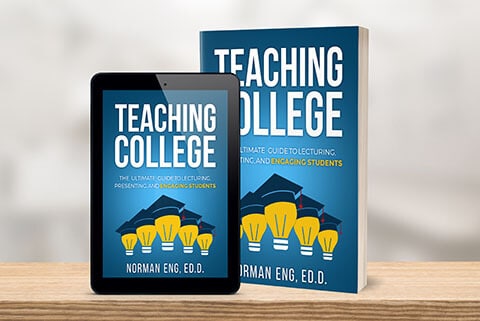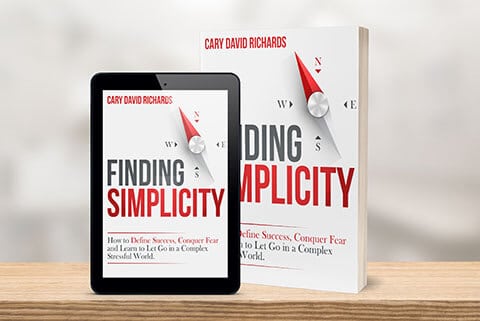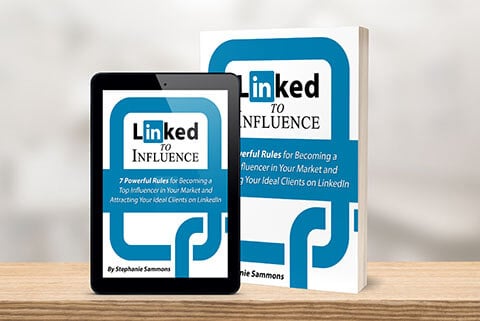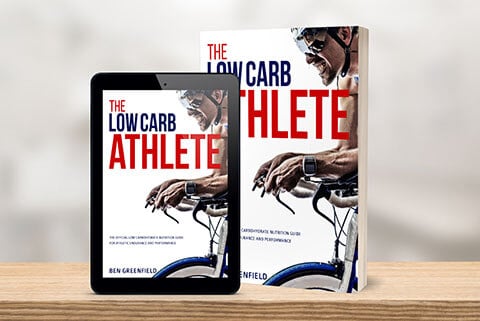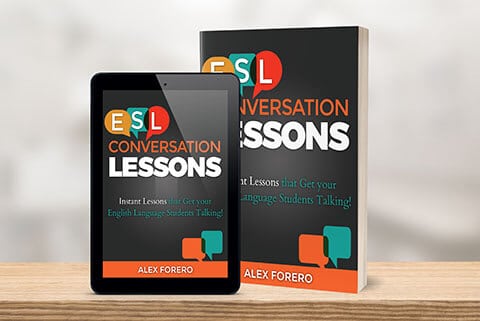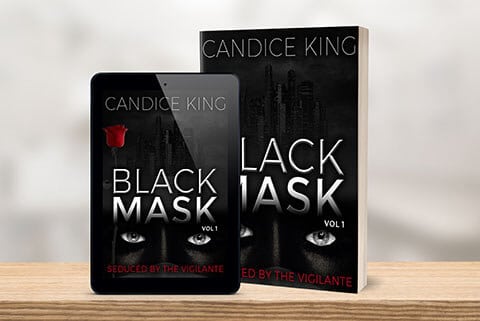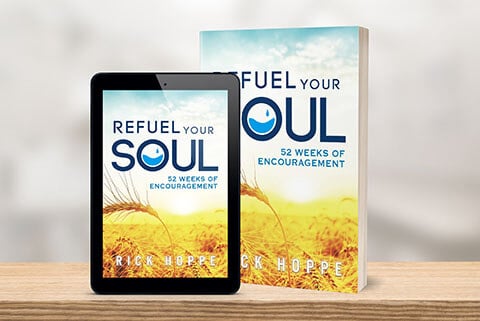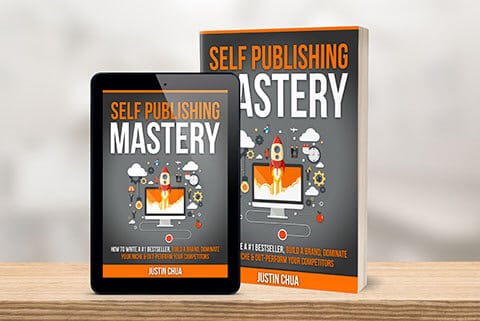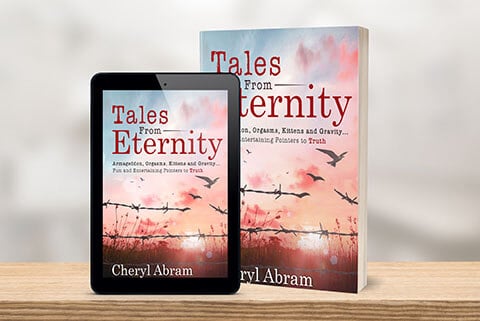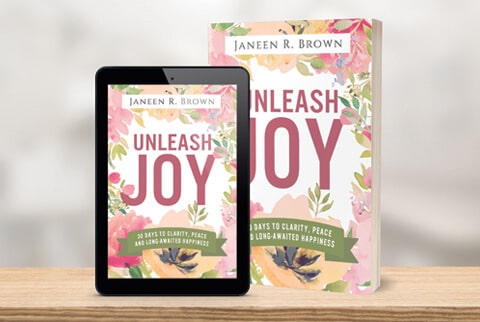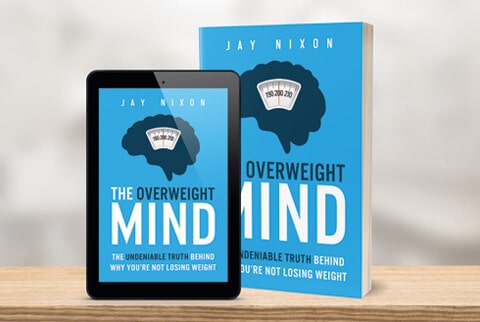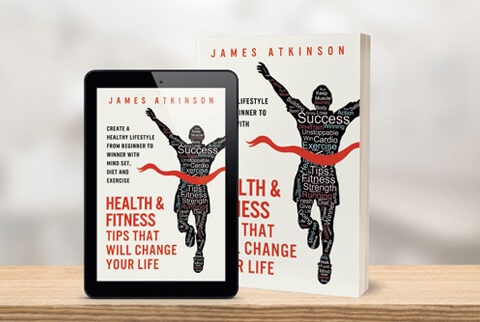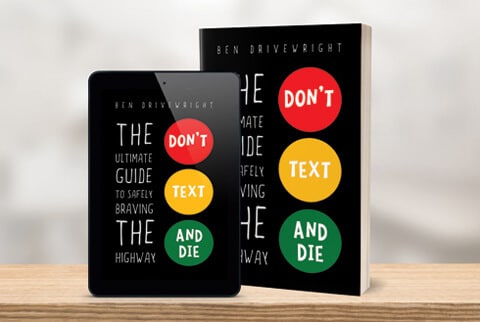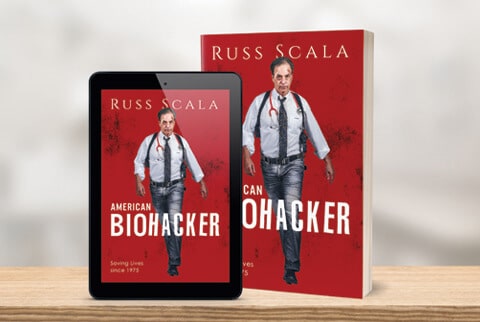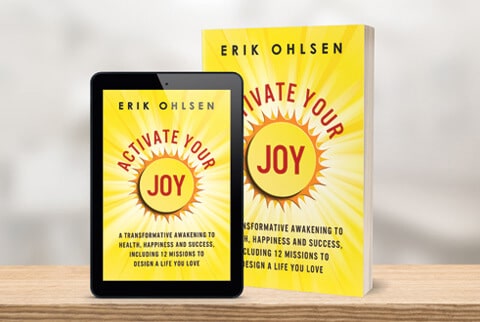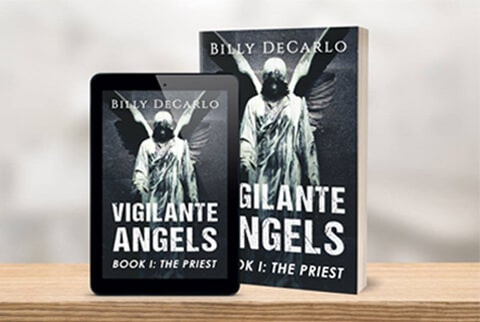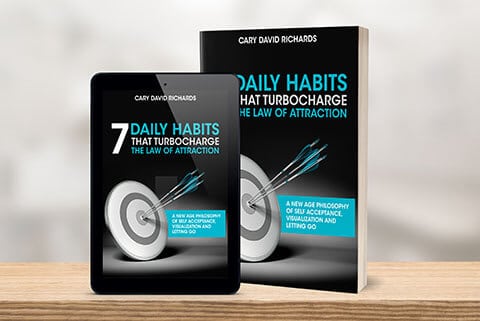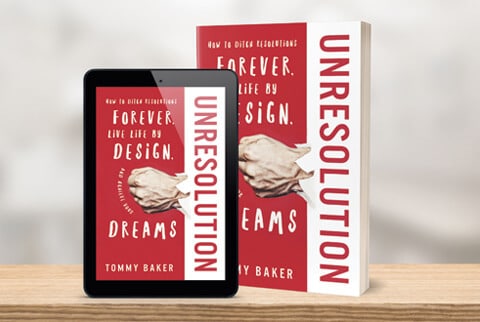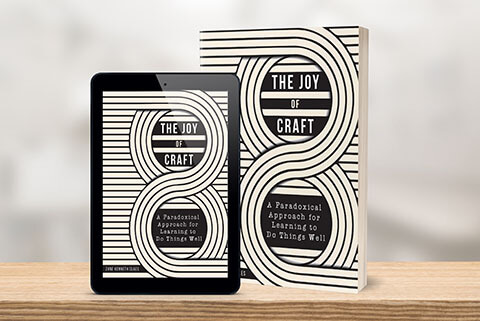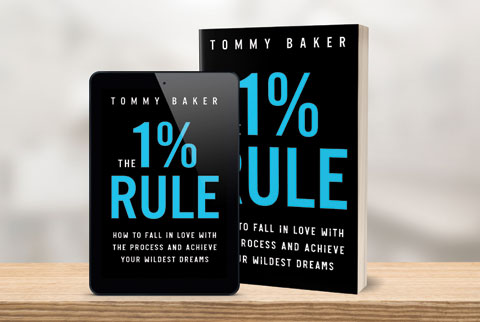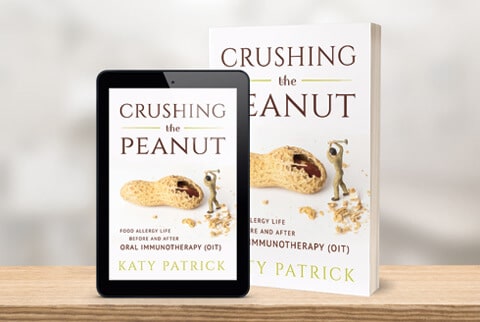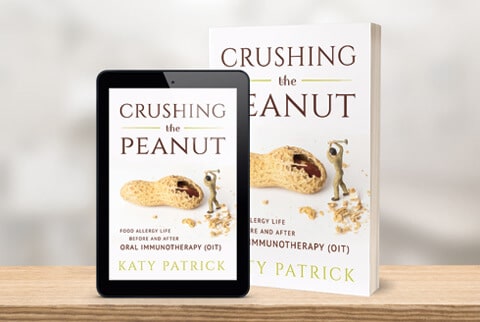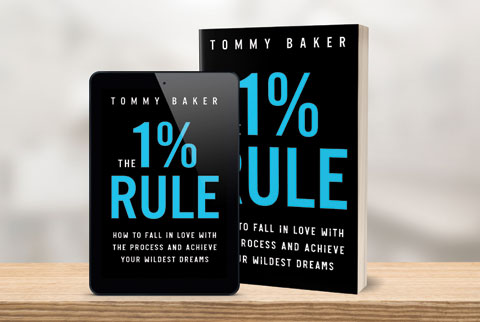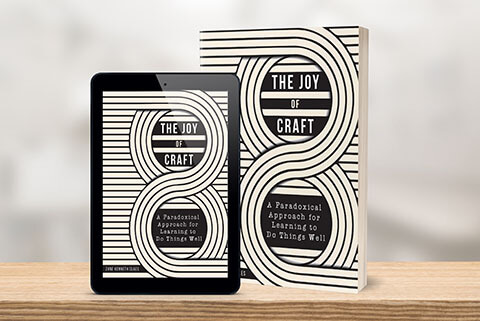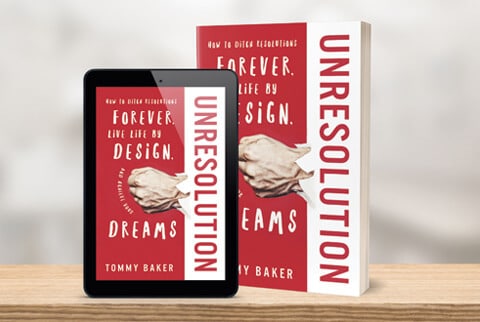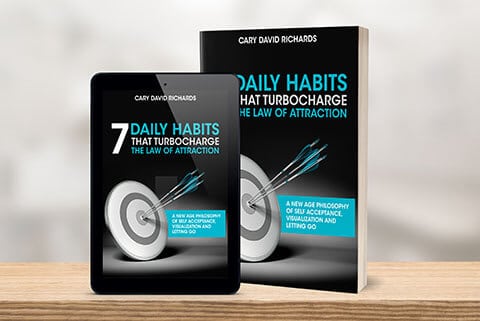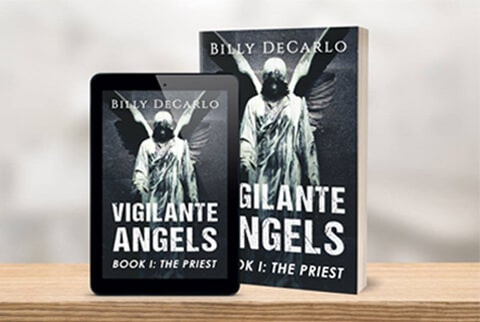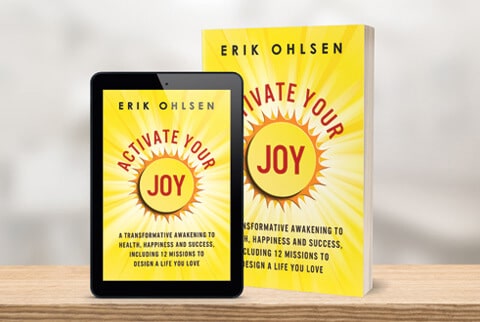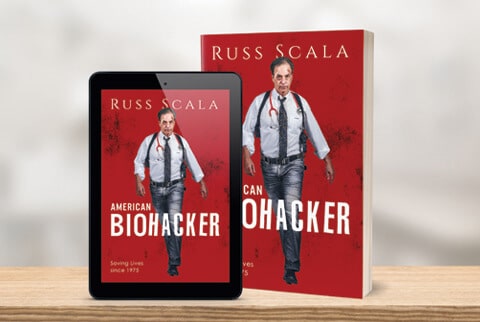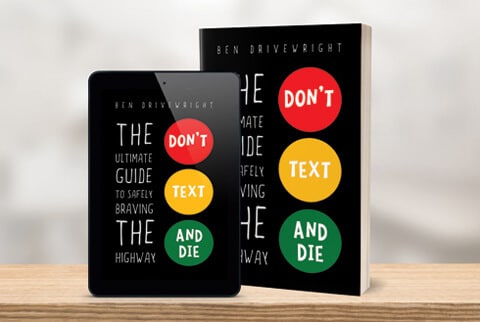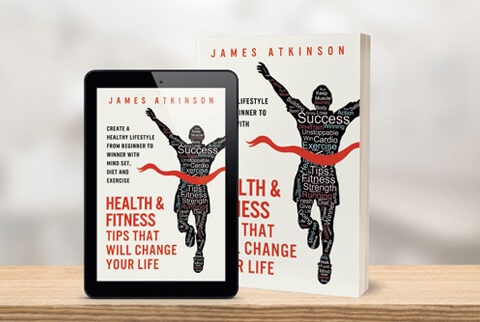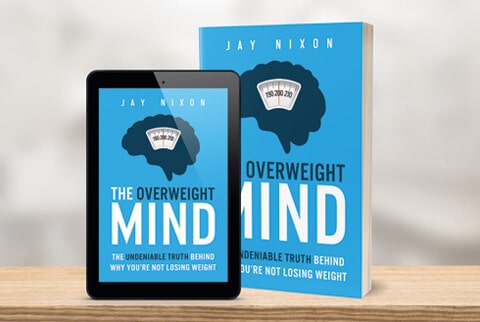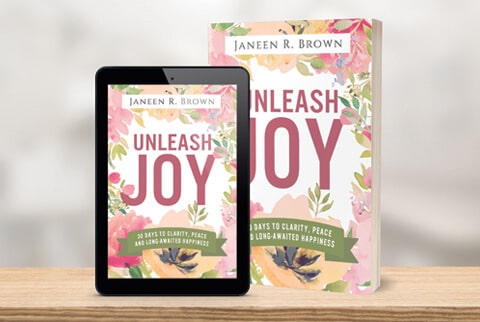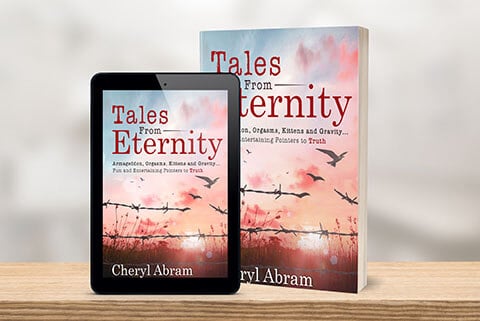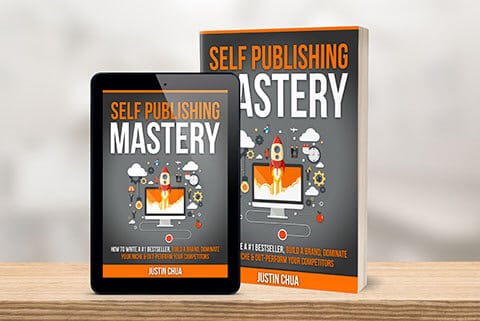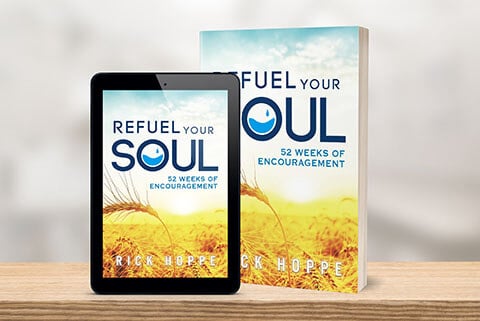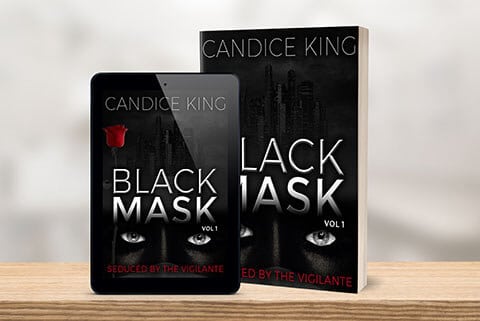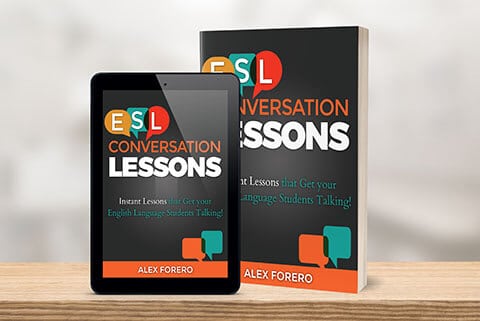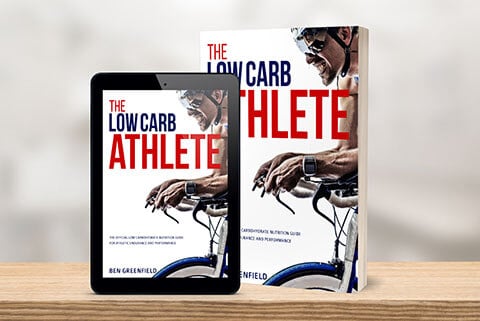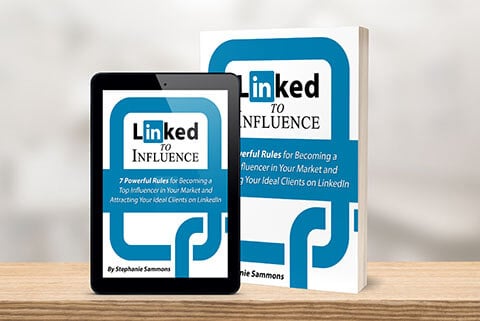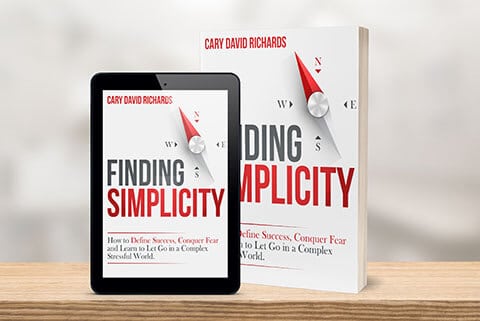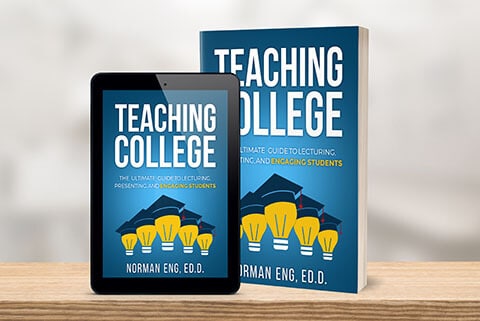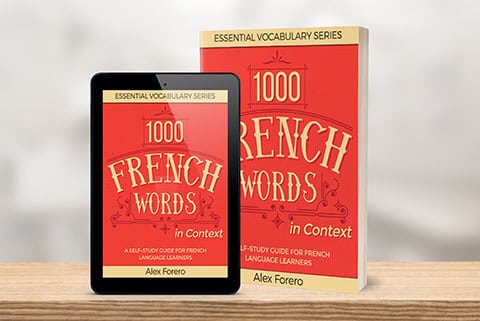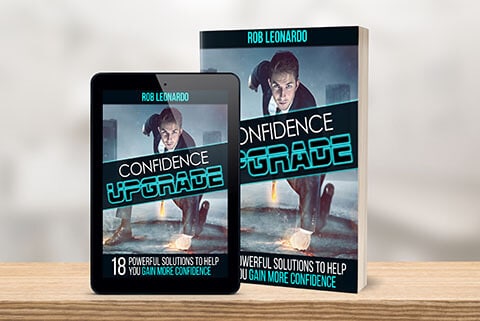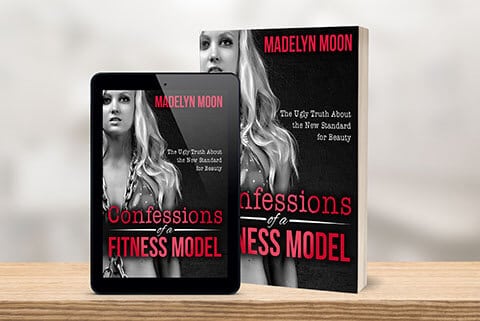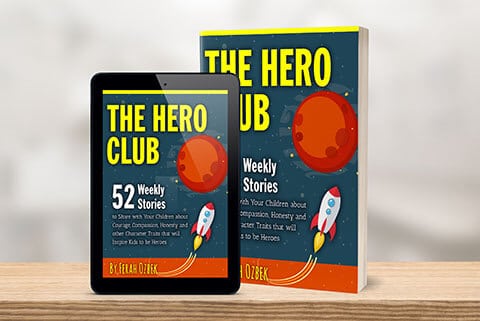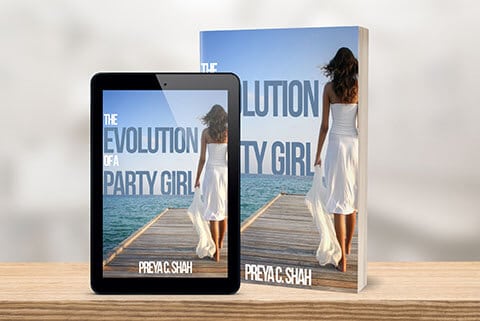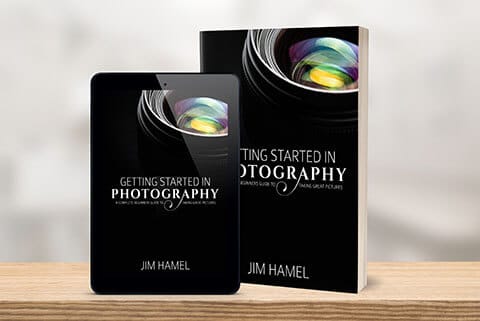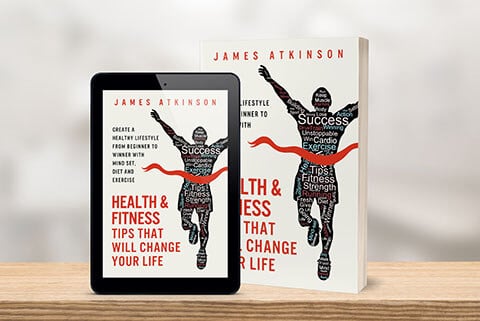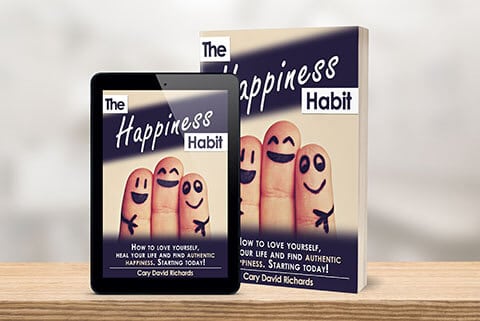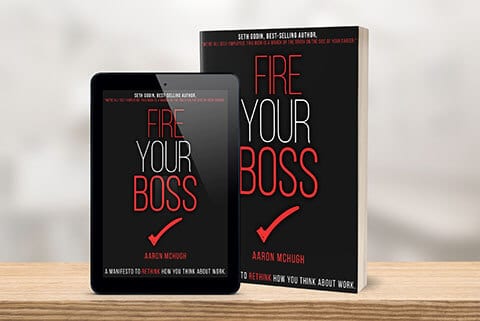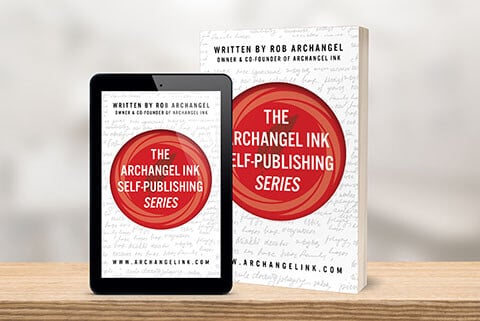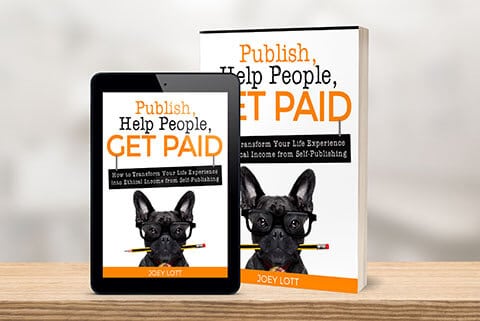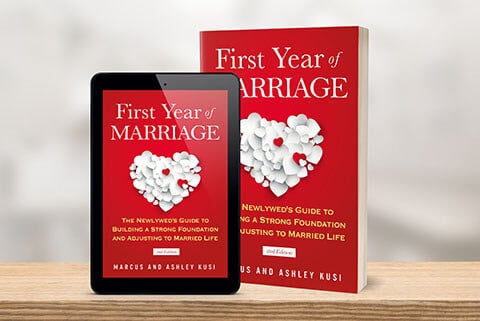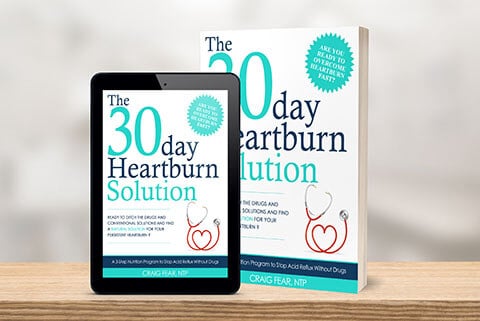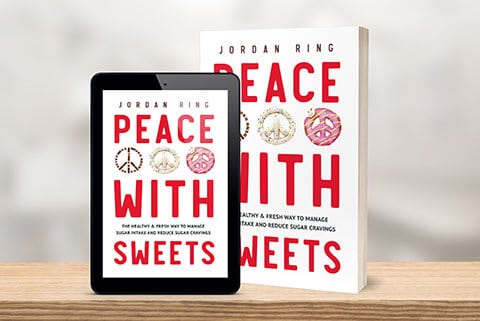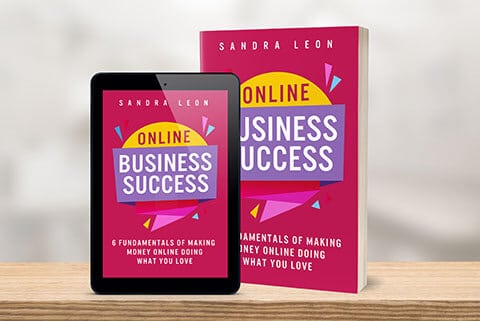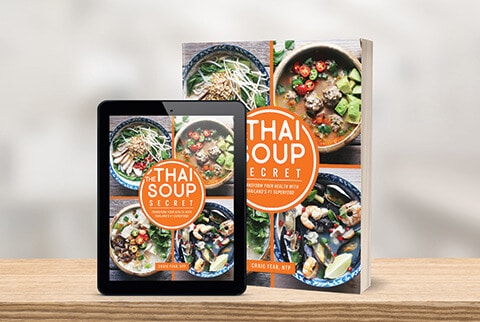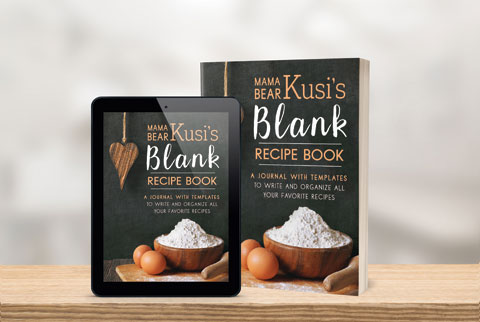 If you are interested in having your book cover(s) created by the Archangel Ink team, click the Contact Us button.
Read About Their Success!