Welcome Fans of Authority Self-Publishing
This is Archangel Ink and we'd love to help you with your book.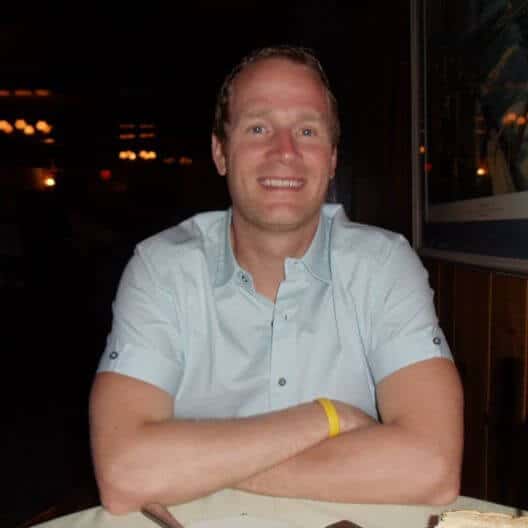 "Archangel Ink has become my #1 resource for leveraging my content into other platforms.
Not only do they supply basic formatting and editing services, they also make it brain-dead simple to turn my content into audiobook and printed book formats.
Their service has easily generated an additional 15% increase in my author earnings. The best part?  Archangel Ink handles almost the entire process!"
Contact Our Team
We created a FREE self-publishing report, which we recommend you read first. You can find it here:
Or contact us using the contact form. Make sure to include replies in all the entry fields and a personalized note in the final one so we know you're a real person. 🙂