Professional Audiobook Production
Audiobooks are versatile, powerful and convenient for readers on the go.
However, audiobook production can be technically challenging and time intensive to produce professionally.

Archangel Ink has the skills and experience to produce an outstanding audiobook for you.
Archangel Ink was created to provide all the resources an independent author needs under one roof, with the highest level of quality and professionalism.
Our audiobook production offerings are no different. We will narrate your book, edit and polish it, then finalize production. We create a promotional CD image and upload-ready audiobook cover as well, all for just 5¢ per word. (*Minimum Project Cost $500).
That said, not every book is suited to the audio format. We will always be up front with you if we feel that a project will not be viable, saving you valuable time and money. We'll take a look at your book length, Kindle and paperback sales figures, genre and topic, and we'll use that information to provide you with our honest assessment on whether we think it's a worthy investment.
For any questions or inquiries about our audiobook services check out The Updated Audiobook Manifesto, view our submission guidelines HERE or contact us with any questions and we will be in touch.
Just a few of the Audio Books produced by our team.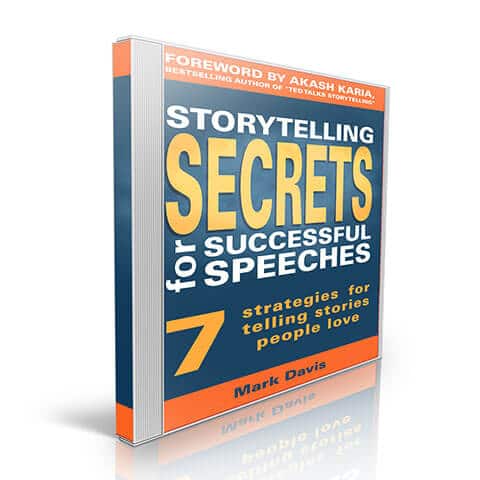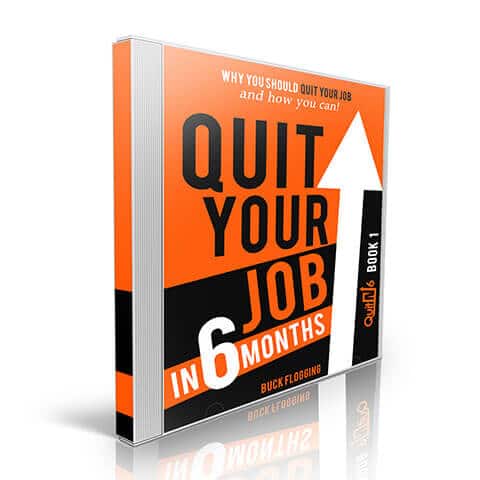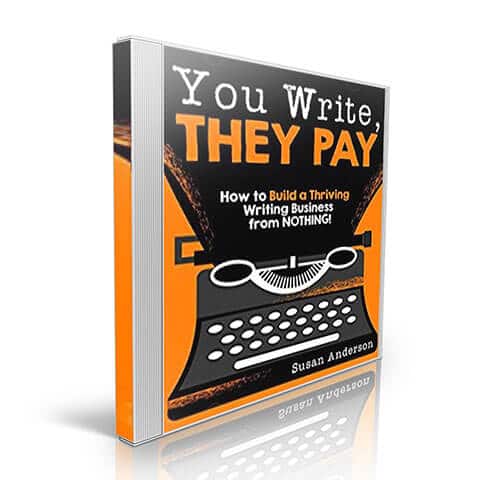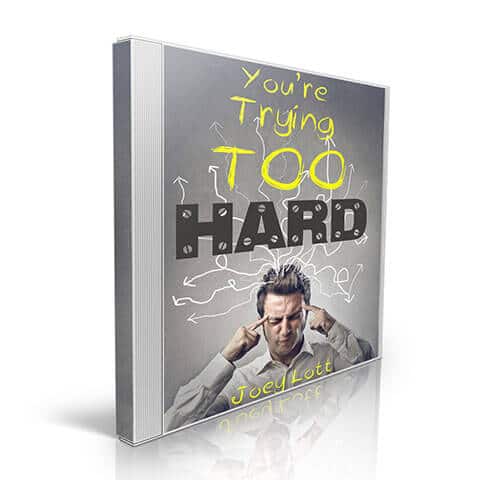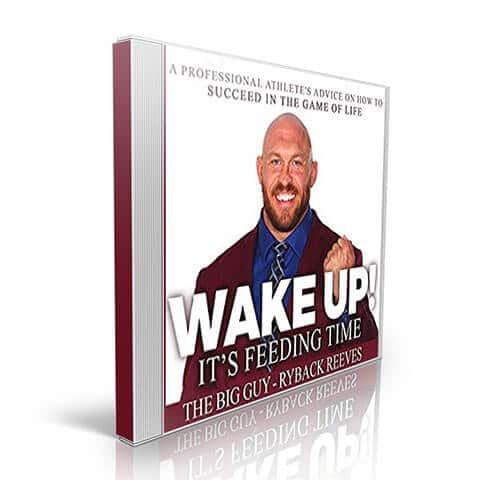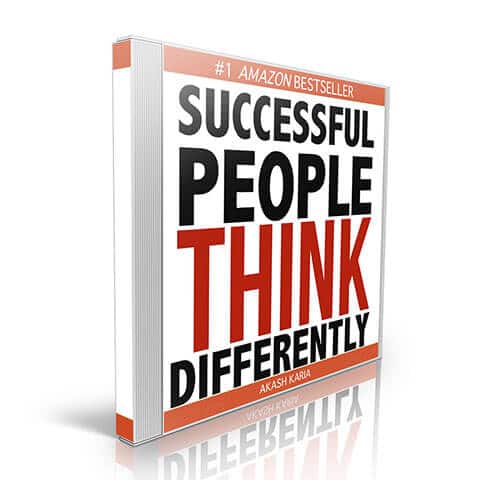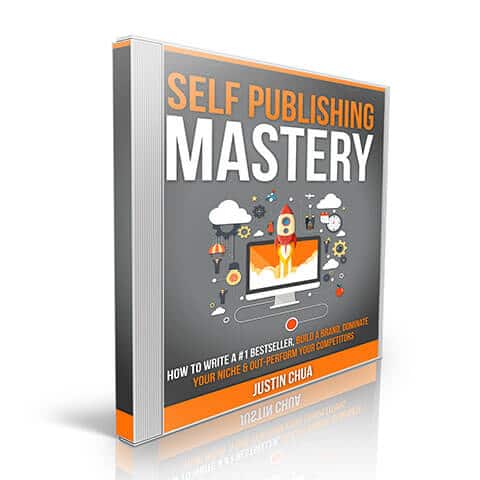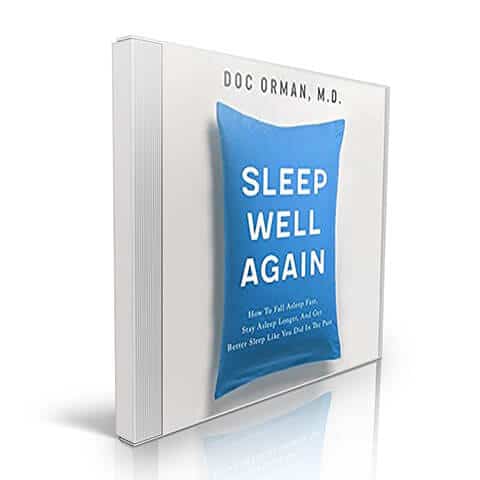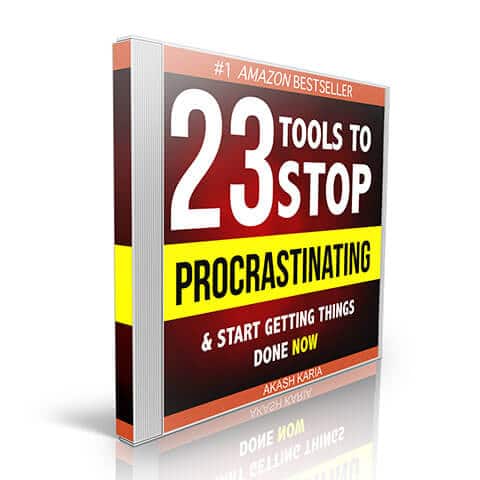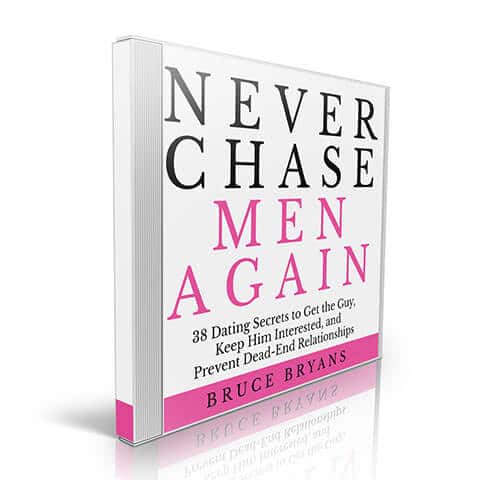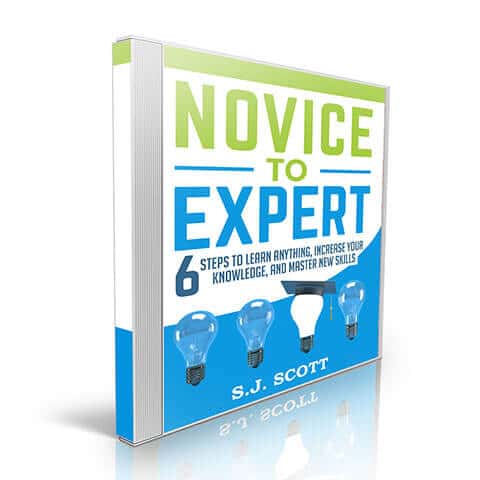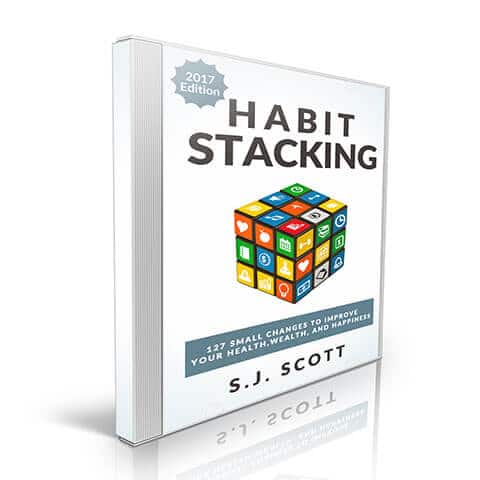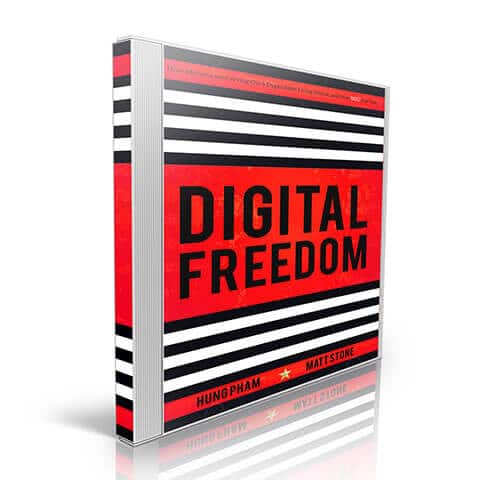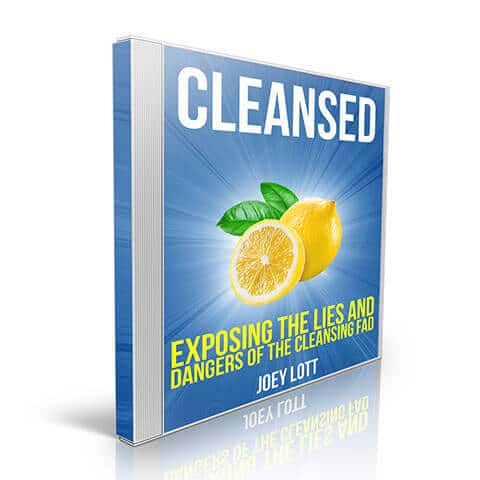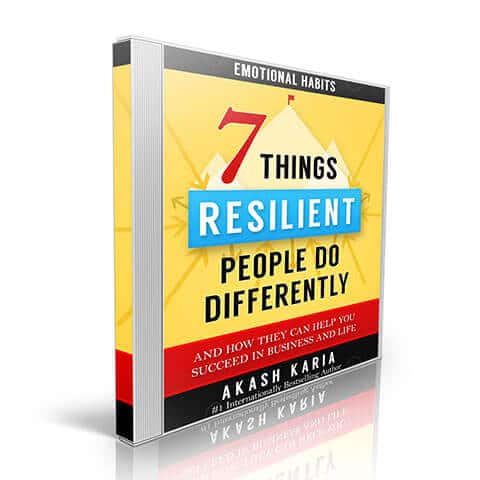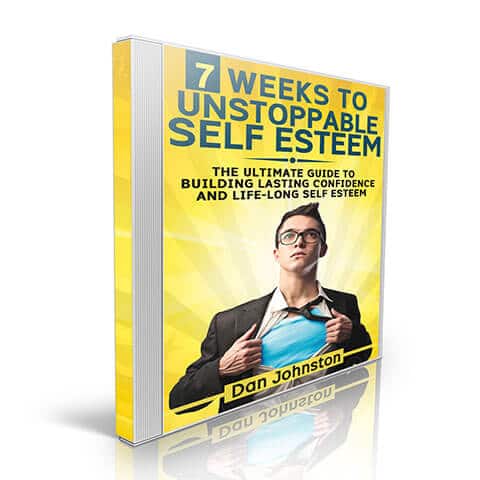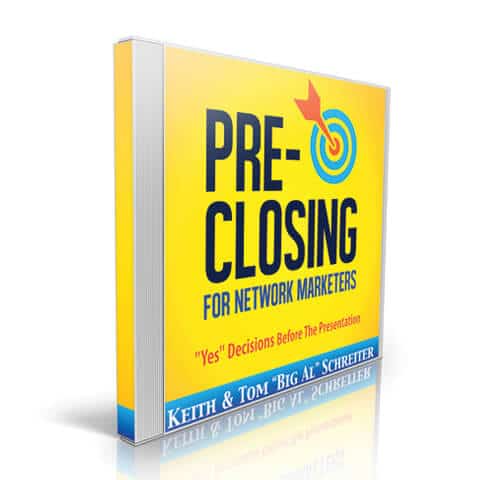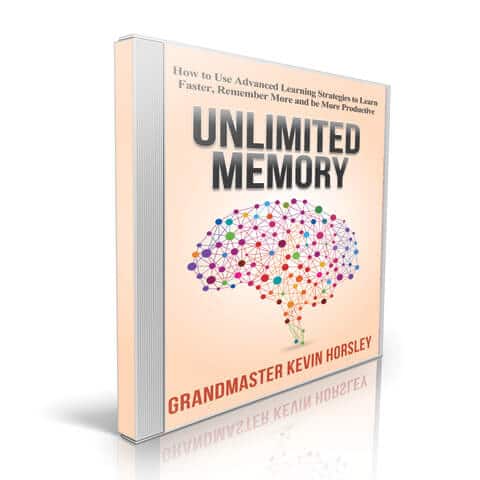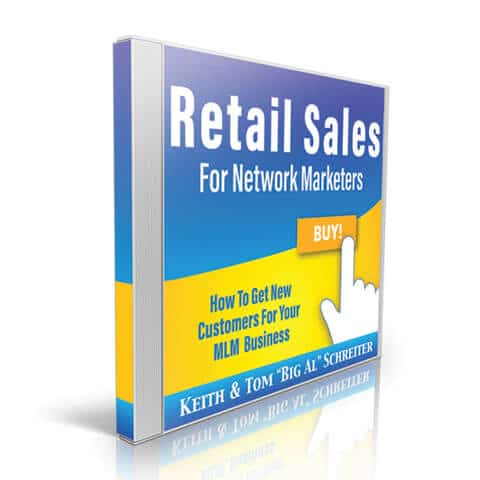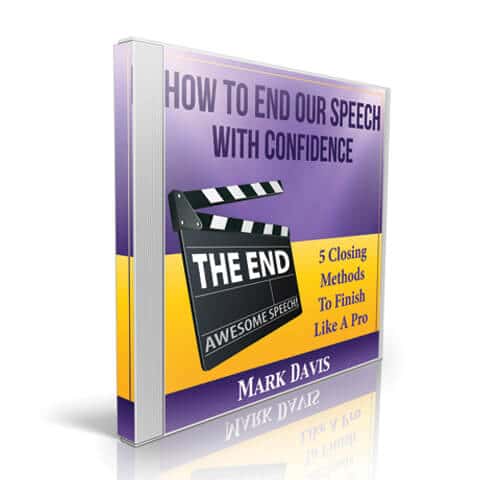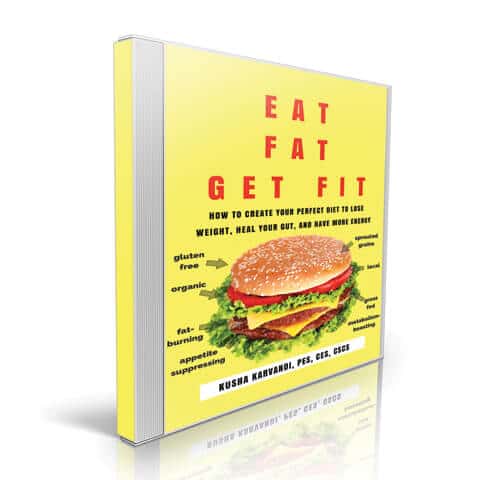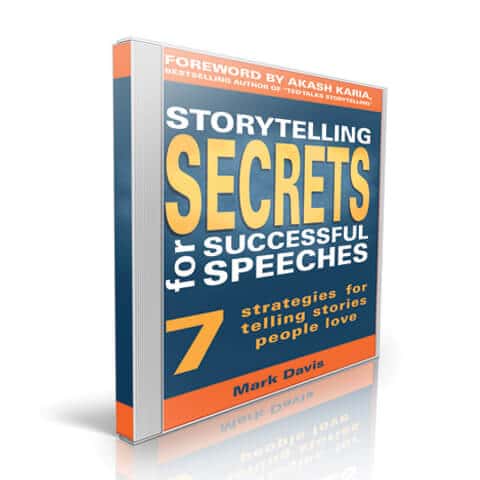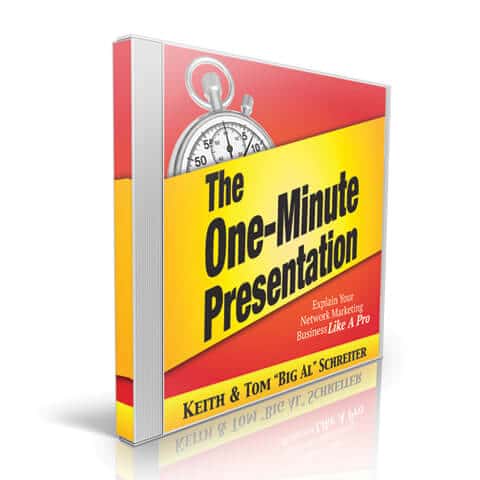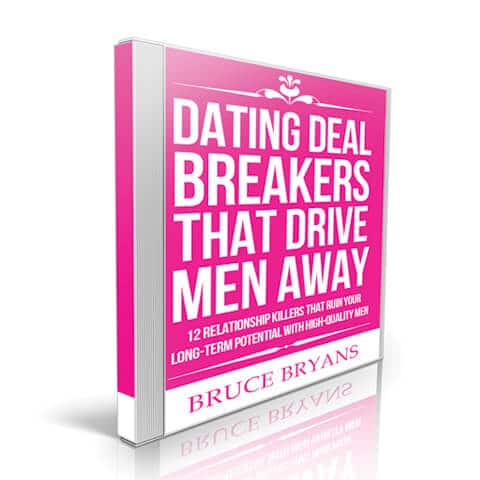 If you are interested in an audiobook created by the Archangel Ink team, click the Contact Us button.
Read About Their Success!