YOUR PARTNER IN LEVERAGING YOUR CREDIBILITY AND EXPERTISE INTO SELF-PUBLISHING SUCCESS
We combine our innovative fusion of traditional publishing strategies with the ease, speed and adaptability of self-publishing.

Whether you're looking for individualized services such as book cover design, editing, or the full publishing experience, we have a solution to fit your needs.
Archangel Ink was created to provide the quality, professionalism and in-house services of a large publisher, while maintaining the ease and individualized service of a self-publisher.
Manuscript Editing
Proper editing can often mean the difference between a good book and a great book. We offer three tiers of editing, depending on your needs: Developmental, line and copy editing.
Proofreading
Proofreading ensures that your grammar is flawless and that there are no embarrassing typos or inconsistent tenses in your manuscript. It shows that you care enough to put in the extra effort, and sets you apart from the crowd.
Custom Cover Design
The cover of a book is the single most important element when it comes to selling your book. Our design team will create a fully customized and top quality book cover that will perform well in the market.
eBook Formatting
When properly formatted, an eBook will look great regardless of the end user's settings. We'll format your finished manuscript so that it translates seamlessly across all viewing platforms and formats.
Paperback Production
Leveraging the power of on-demand printing, we'll turn your finished manuscript into an attractive paperback that you can be proud to display on your bookshelf, at conventions or expos, or on the end-cap of your local coffee shop.
Audiobook Production
Audiobooks are powerful but can often be technically challenging to create. We provide high quality narration, editing, mastering and production, as well as a promotional CD image and upload-ready audiobook cover for your manuscript.
Ghostwriting
No time to write a book yourself? Our ghostwriting team has developed a custom writing process using an outline alongside recorded interviews, which we transcribe and transform into a manuscript that reads like a book in your voice.
To put it simply, we obsess about the details so our authors don't have to.
We live in a world of infinite choice. Particularly in the world of self-publishing, there are countless avenues a content creator can take to create and publish their book. So the question becomes, why us?
Archangel Ink was originally created by authors, for authors. Our business model is built around the idea that professionals who wish to leverage their expertise and knowledge through self-published books deserve the same level of quality, cost-effectiveness and professionalism as those who follow more traditional publishing routes.
We bring extensive knowledge and years of experience to every project, providing individualized service and a painless process for our authors, freeing them to focus on their areas of expertise, while using their newly published book as a powerful tool for business growth.To put it simply, we obsess about the details so our authors don't have to.
We've created a FREE self-publishing report, which we highly recommend you read first. It's a distillation of our years of experience and insight into the self-publishing process.
Click on the button below and enter your details to get our free report.
The right book cover is the best investment you can make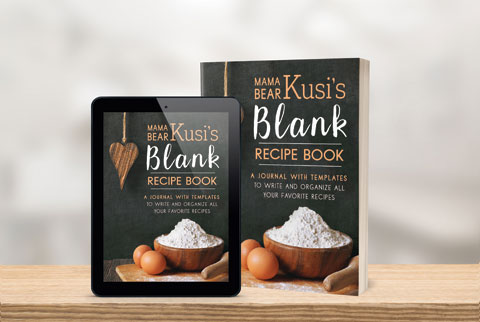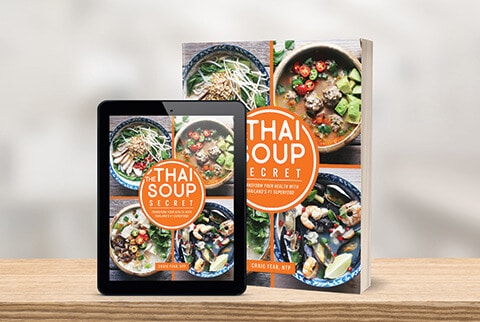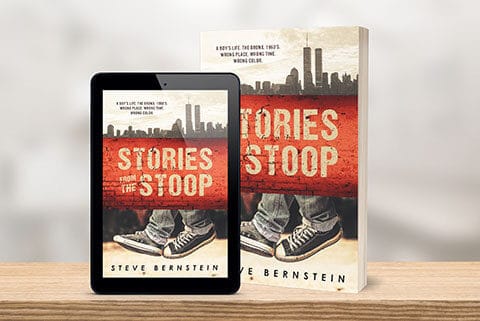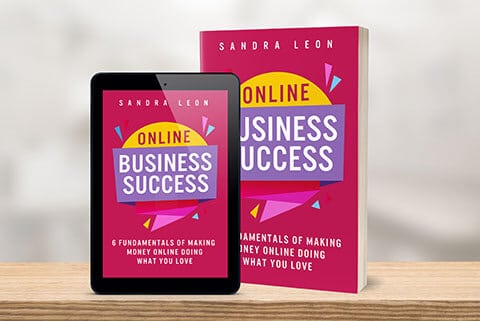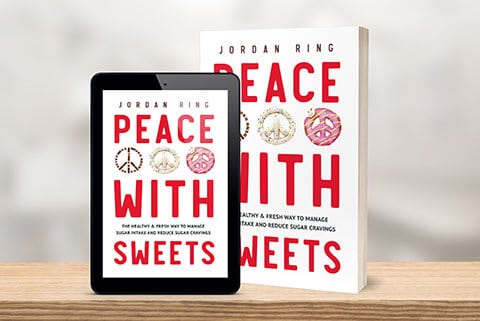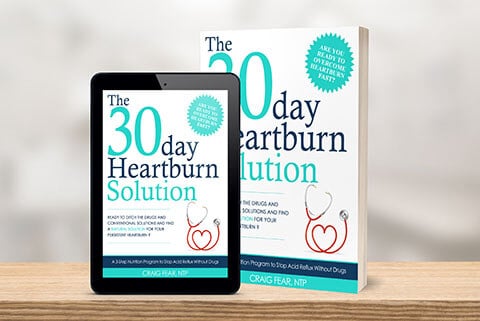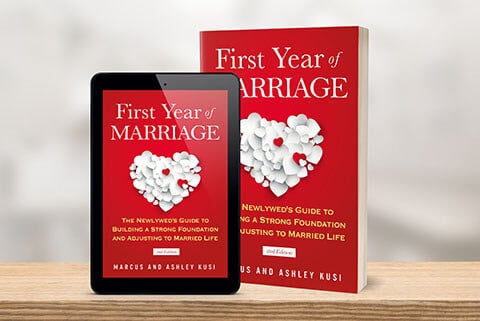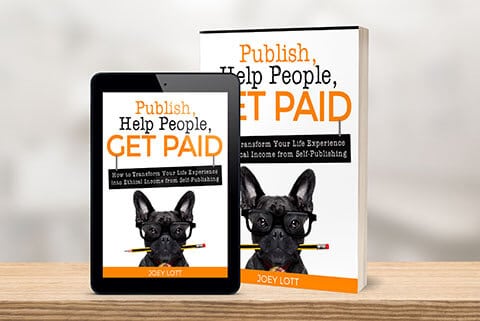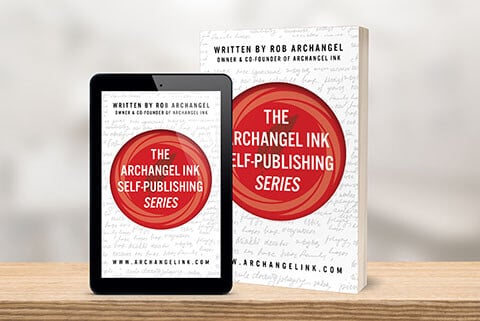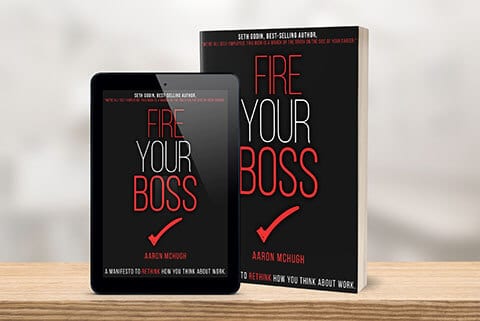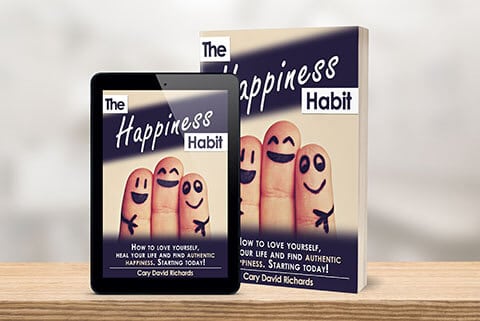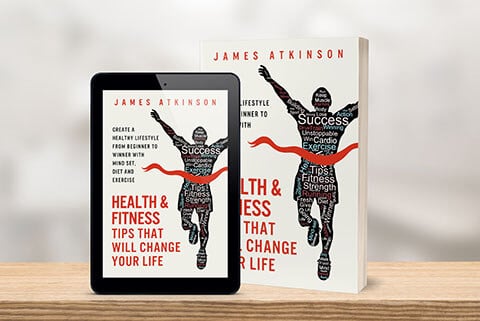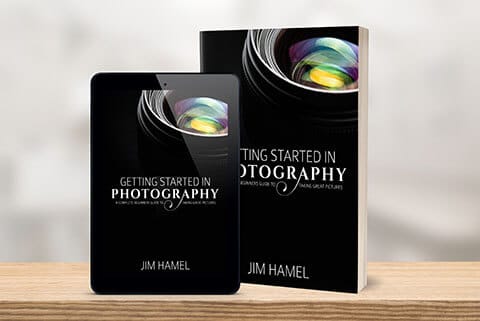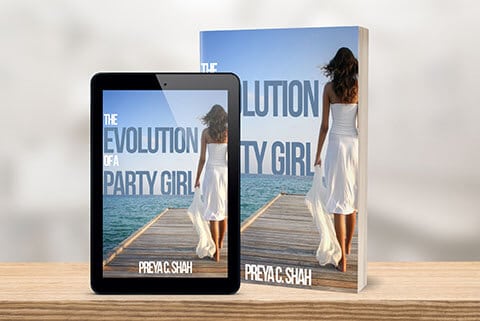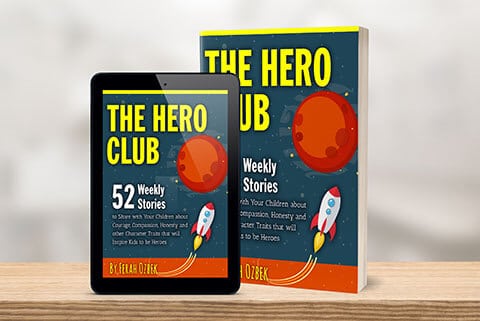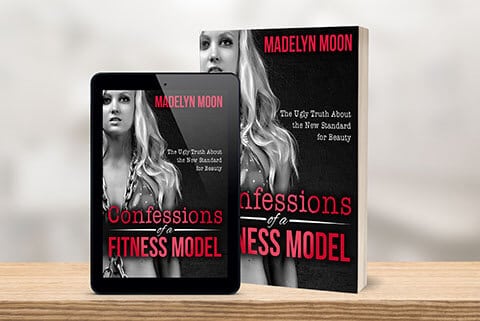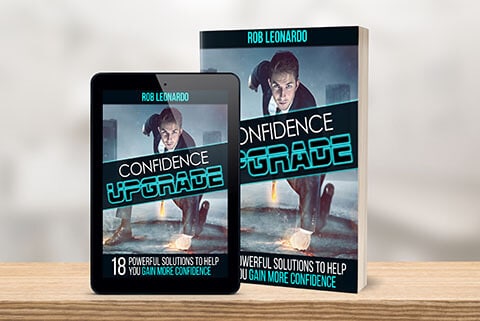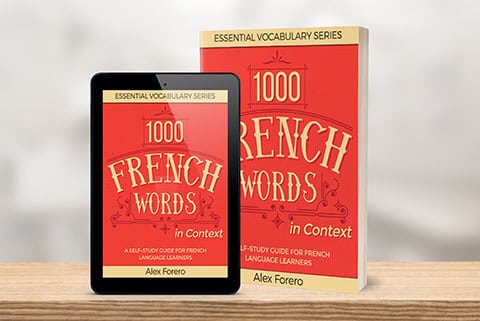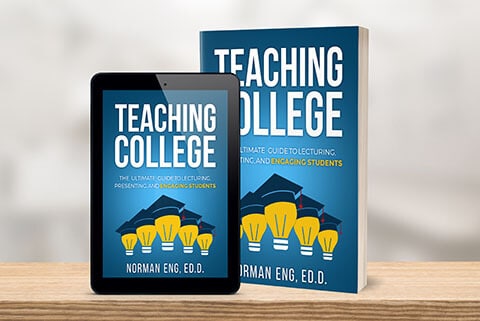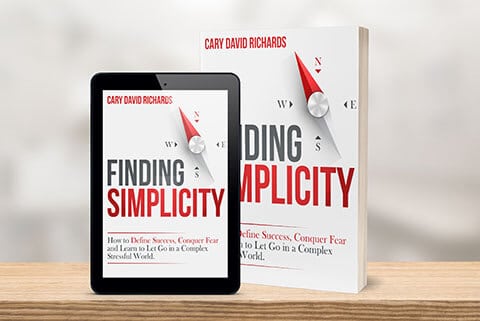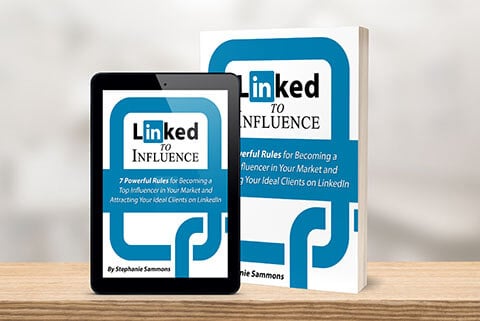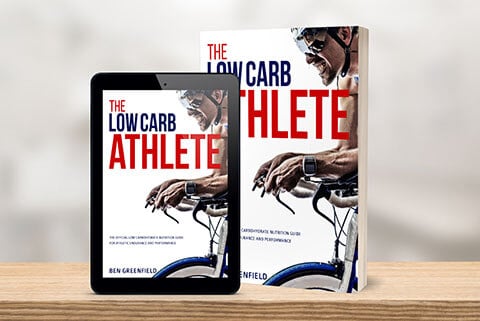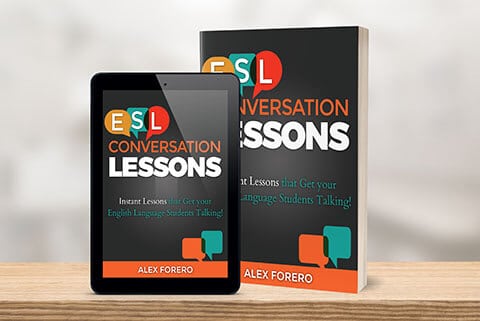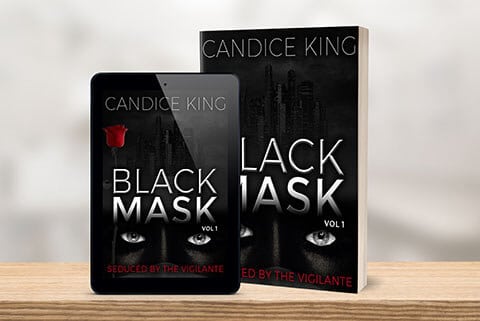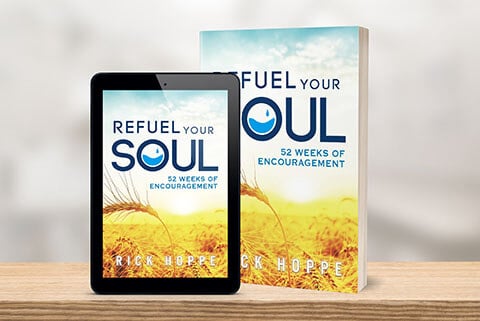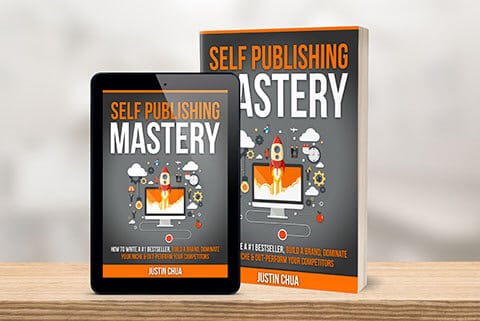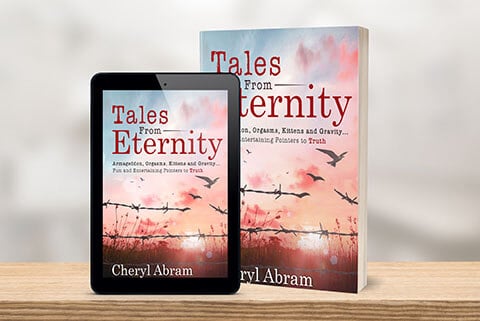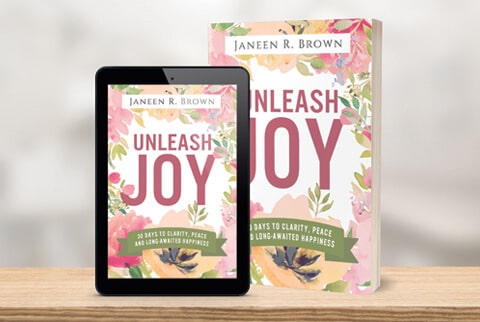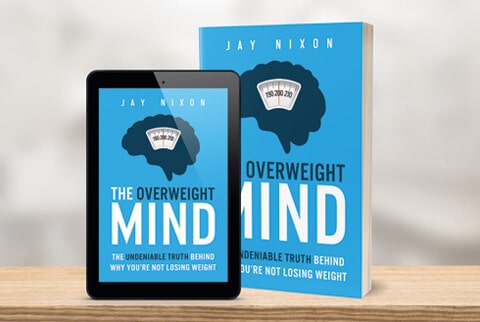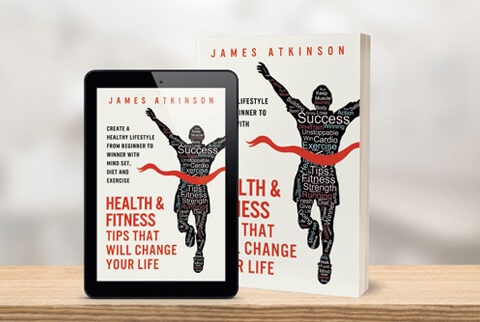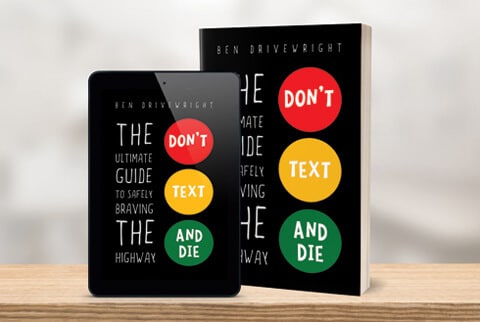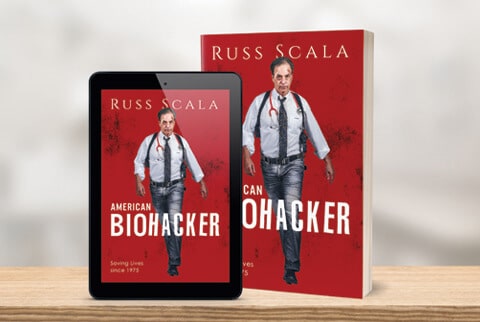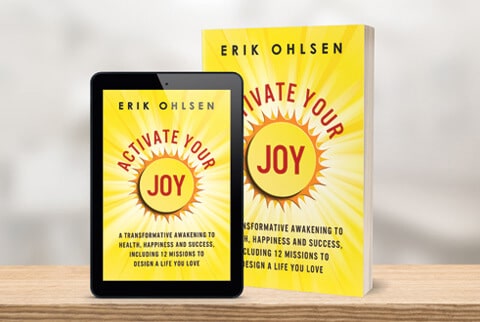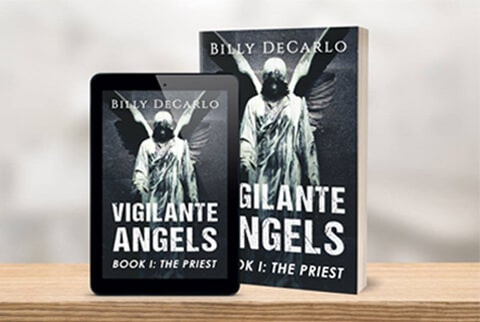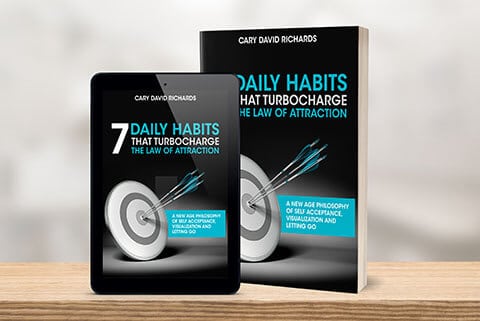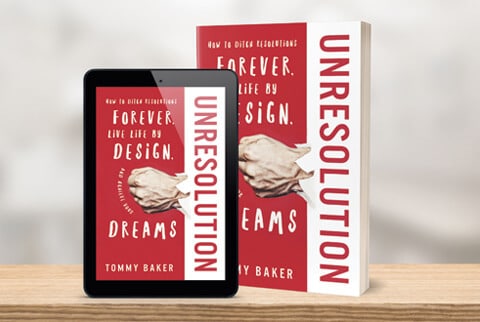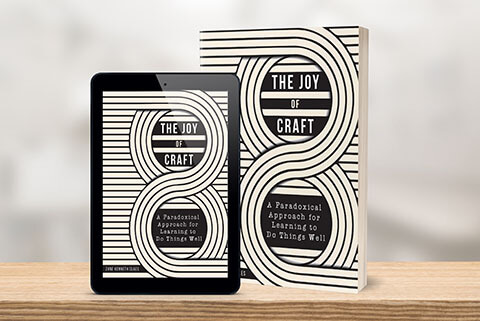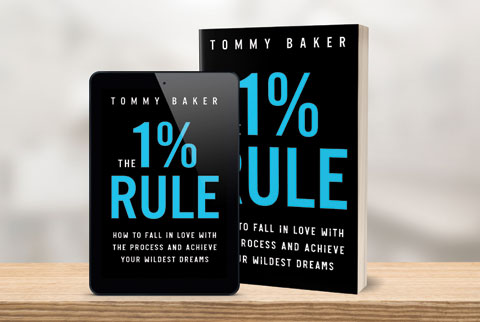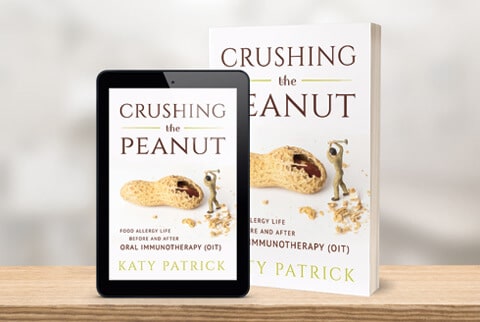 Nearly every book or guide on self-publishing will tell you that the cover is the single most important element in the promotion of your book. A striking and compelling cover will draw the eye of a reader, helping it stand out in a sea of books on a shelf or a collection of thumbnails on a web page.
The right book cover is the best investment you can make to ensure your book reaches as many readers as possible. It will pay for itself many times over, and send a clear message to your readers about your integrity and professionalism.